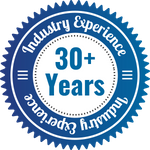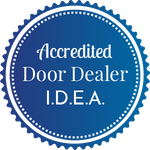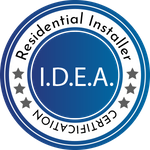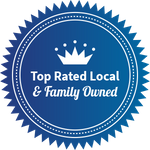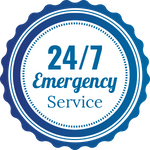 Why Wait For Garage Door Service?
24 Hour Emergency Garage Door Repair Available
We strive to be in constant communication with our customers until the job is done. For emergency garage door repair, please contact us by phone. We look forward to serving you and your garage door service needs!
We are proud to serve South Shore, MA towns, including Bridgewater, Easton, Mansfield, and Sharon.
Service or Estimate Request